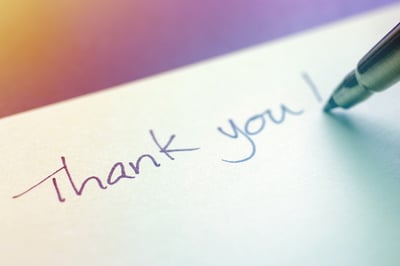 I looked back at my records and realized I've worked with over 150 agencies since starting Agencies 2 Inbound back in March of 2015. I'm proud and extremely happy to consider everyone I've worked with a friend. Many of these owners I still talk to today.
While working with clients at Square 2 is wonderful, most of the time the relationship with my agency owner friends is completely different. In the four-and-a-half years that I've been coaching agencies, I have found the owners to be remarkable people.
You listen intently.
You follow the advice and guidance.
You actively engage and help other agency owners.
You share their own experiences freely.
You take advantage of the experience and resources provided.
You follow up and do your homework (most of the time).
But most importantly, you grow. You hire people, you get bigger clients, you close larger retainers, you add new services, you upgrade your processes and you improve you own professional experiences.
I wanted to say thank you to everyone who has trusted me to help them, to all the new friends and professional relationships that I've had the pleasure of forming over the past few years, and to all the owners who have reached out to me after our work has ended to share your success stories and how much my counsel has meant to you in your journey to grow your agencies and build your legacies.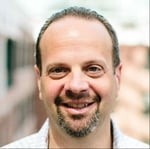 I'm thankful for all of you.

Mike