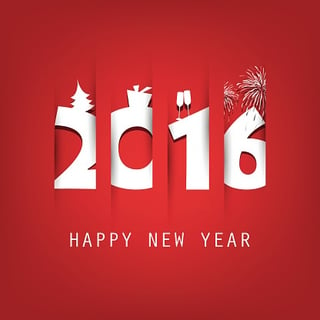 No one ever said it was going to be easy. In fact, I'll challenge you—that if it was easy, everyone would be doing it.
Since it's not easy—when you get your inbound marketing agency to be the company you always envisioned it could be you'll know all your hard work was worth it.
I wanted to share this short excerpt from an email I received a few days ago. It's from an agency owner who I've known for a few years.
She's been through the same set of challenges facing most of you.
"I just want you to know that you've made a significant different in my life personally and that you've helped me achieve far more than I thought possible. Thank you for your encouragement, for your kick in the butt for your honesty and candor and for simply sharing your experience-I am forever grateful to you."
I'm sharing this with you, not to take credit, after all I didn't do any of the heavy lifting—she did it all, but to help you see that your dream, your vision and your opportunity are all within your abilities.
2015 was filled with major challenges for most of you and 2016 will be filled with even more challenges. I'm here to tell you that with hard work, focus, strategy, and the right guidance—you all can have the businesses you've always dreamed of.
So raise your glasses, toast the new year, and as next week kicks off—let's go ALL IN ON INBOUND and make 2016 the best year ever. Happy New Year to you ALL!