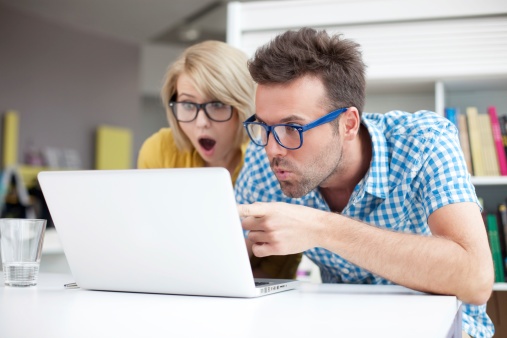 After a short break, the Agencies 2 Inbound blog is back in action and will be posting weekly starting this week. This year nothing is more important to me than giving you all good guidance around adding inbound sales to your existing inbound marketing agency practices.
Yes, there is going to be immense pressure this year from HubSpot, specifically, for you to sell inbound sales software, HubSpot CRM and start offering inbound sales services. The long-term direction here is accurate. They are correct in wanting to create a full funnel agency experience at partners so your firm enables clients to both get leads and then close those leads.
But is that right for everyone? No, it's not.
To give you some context, at Square 2 Marketing, we've been delivering sales enablement or inbound sales services in a variety of configurations for the past three years. We already know what works, what doesn't work well and why it's so challenging.